Our products enable application management to successfully
modify

and


update

COBOL-based applications.
Marble Computer is one of the oldest Independent Software Vendors for IBM Mainframe organizations.  We provide enterprise organizations with COBOL analysis and documentation software tools. We have been able to help businesses and government agencies with COBOL conversions, maintenance, and refactoring on z/OS Mainframes.
Make Marble Computer Your Software Company
Marble Computer is a small, veteran-owned software company that specializes in keeping the focus on mainframe software. Our software company excels in the area of analyzing  COBOL programs and applications. Marble Computer is the COBOL Analytics Company. When a company chooses us for our software they can expect the enhancement of speed, reaction, efficiency, and processing of their internal programs. 
The products our software company offers for clients include:
Marble Computer Takes On All Perplexing Challenges
Application modernization is a fact of life for most IT organizations and any software company. The use of new computing platforms such as the Cloud as well as new mobile computing devices has created challenges far beyond one could ever imagine a few years ago. However, these Legacy Applications contain the mission-critical data processes of past generations. The key to success is to unearth these secrets and accurately upgrade these Legacy Applications or move them to new platforms as required. At Marble Computer, we have the software products to make this task easier.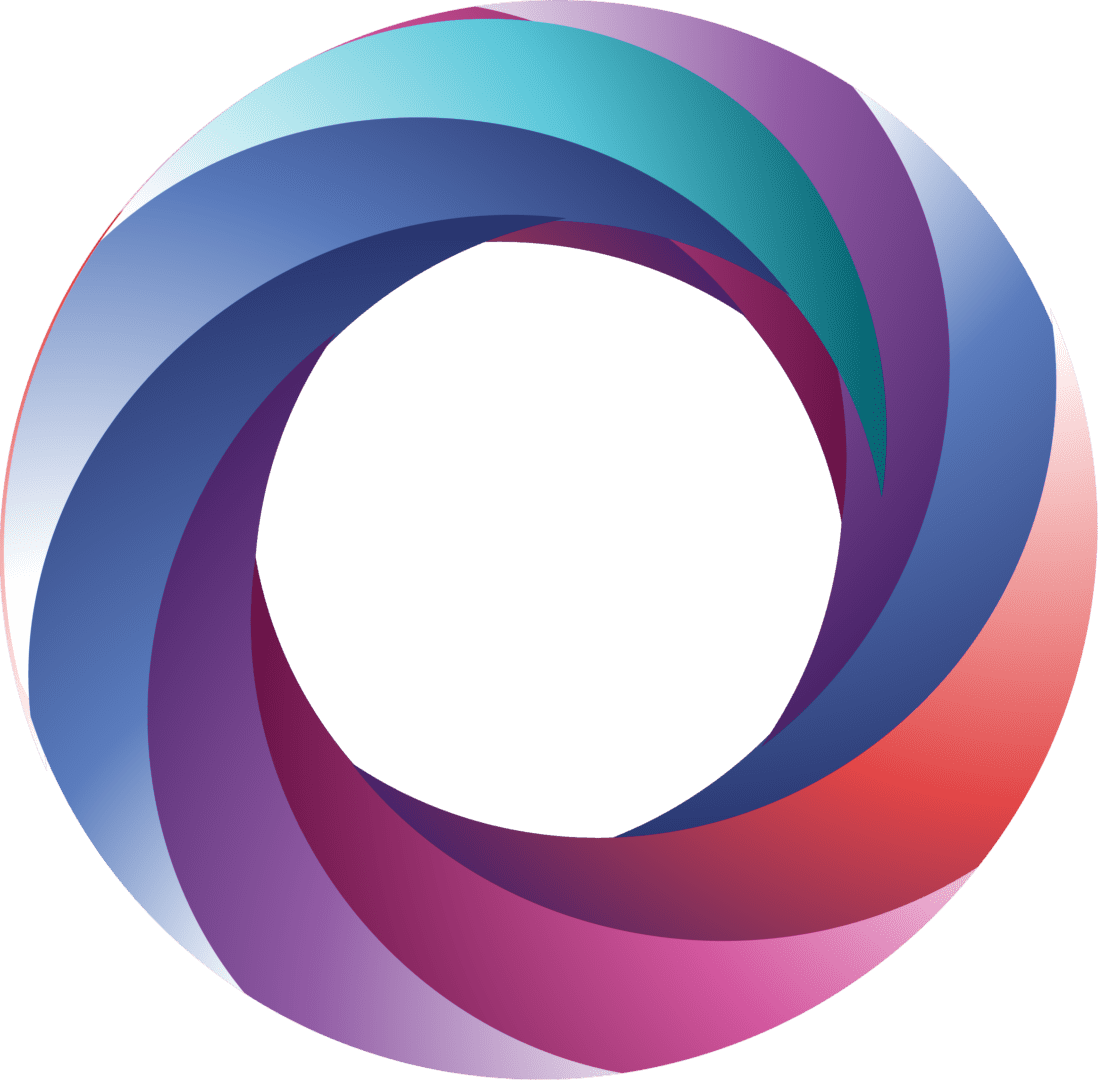 A History of Our Clientele
Marble Computer has a long history of supporting enterprise computing clients that date back to 1976. Marble Computer delivers best-of-breed software tools for
IBM
mainframe customers to ensure the integrity, performance and analysis of their COBOL applications.
Our flagship product, Control/DCD, documents COBOL programs with our Digital Document Manual (DDM) technology.  Docet/EV documents the IT Enterprise.
Marble Computer's software tools focus on Dev/Ops, Legacy Modernization and Cloud Migration projects.
The Tools We Incorporate Into Our
Software Applications
Control/DCD is the latest version of the DCD (Data Correlation and Document) product. Control/DCD significantly reduces the cost of maintaining COBOL applications and produces the Digital Documentation Manual (DDM).
Control/DCD has the necessary functionality to provide warnings and capture errors in older versions of IBM compilers. There are many types of errors that the Control/DCD pre-compiler will catch thus making migrations to enterprise COBOL compilers faster and less costly.
RES is an advanced set of software products for documenting the IT Enterprise. Docet/EV is a must-have tool for Legacy Modernization, DevOps and Cloud Migration implementations.
"The Mainframe is not going away. Organizations worldwide run between 220-350 billion lines of code today. It would be a herculean feat to replace every single program with a new language without introducing detrimental bugs. Oh, and the cost would be in the Trillions of Dollars." Gartner/IBM
"Is COBOL the dinosaur language that will eventually go away? Think twice, Fortune 500 IT Executives must figure out who will maintain their mainframes when COBOL programmers retire in the future. The cost to convert is too expensive. "
"Those of you who are familiar with legacy systems know the widely cited stat: *70-80% of all business transactions worldwide are written in COBOL. That represents 220-350 Billion lines of COBOL Code. And there are roughly 1.5 Billion lines of new code created each year. " Gartner/IBM
Choose Marble Computer
for All Your Computing and Analytical Needs
COBOL has been around since 1960 and it still accounts for the majority of business transactions and processing functions of today. Our software company maintains COBOL to help companies understand how and why changes must be applied to their applications. Contact Marble Computer today to allow our software company to earn your trust and business. 
Tuesday
7:00 AM - 6:00 PM
Wednesday
7:00 AM - 6:00 PM
Thursday
7:00 AM - 6:00 PM